Receive 10% off your first order. Use Code: New10 at checkout.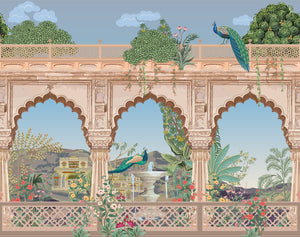 Our Story
D A S T A A N (Persian: داستان dâstân, meaning "story" or "tale")

Dastaan the Label (Dastaan) was established in 2021 with the vision of promoting a culture of unity and understanding between India and Pakistan through the medium of jewellery.

As a South-Asian herself, Mahnum, the founder of Dastaan, has always been fascinated by the rich cultural heritage and artistic traditions of the sub-continent and is committed to sharing this with the world through her carefully curated collection that celebrates the beauty and diversity of South Asian jewellery. Our pieces are sourced from India and Pakistan, supporting local artisans and fostering cross-cultural collaboration.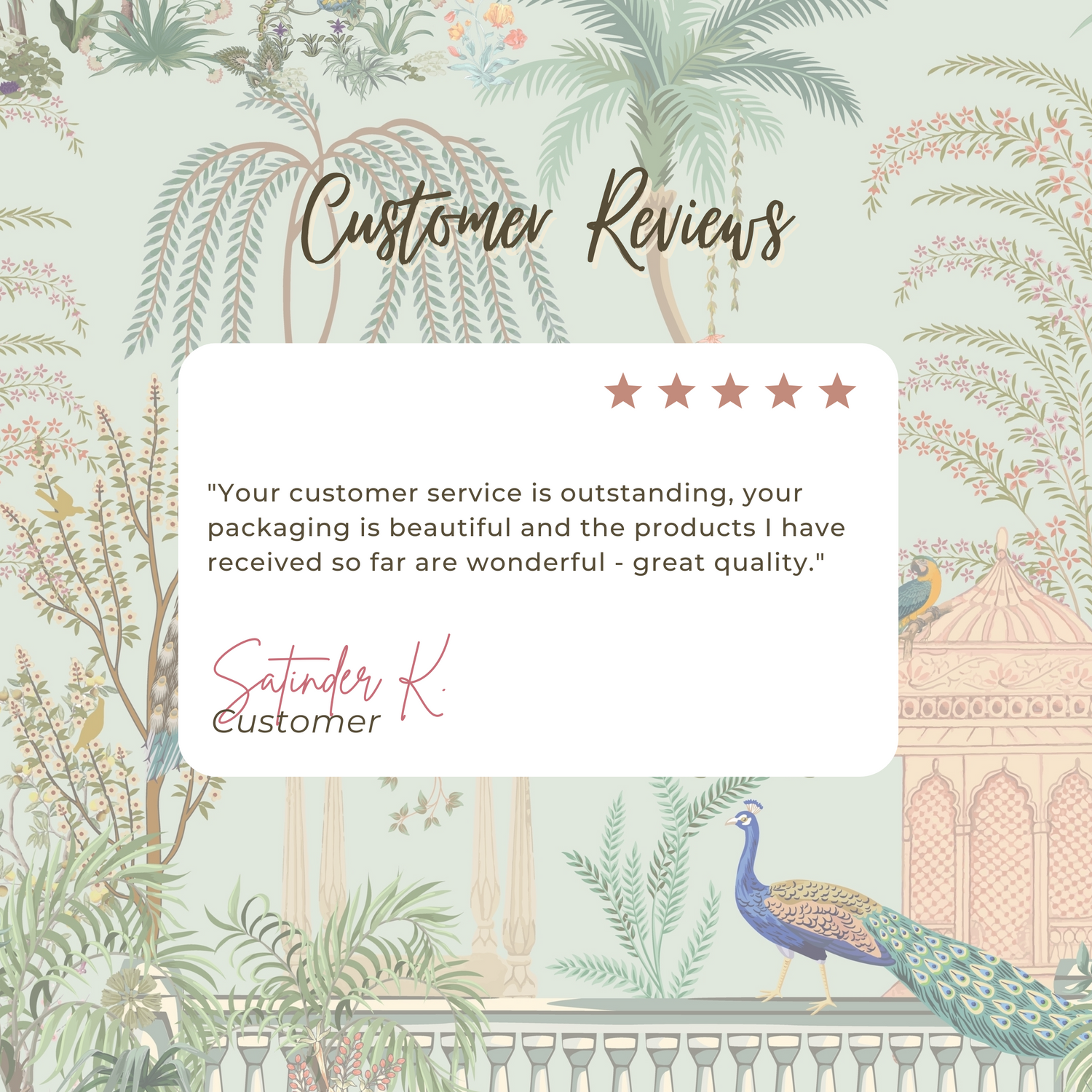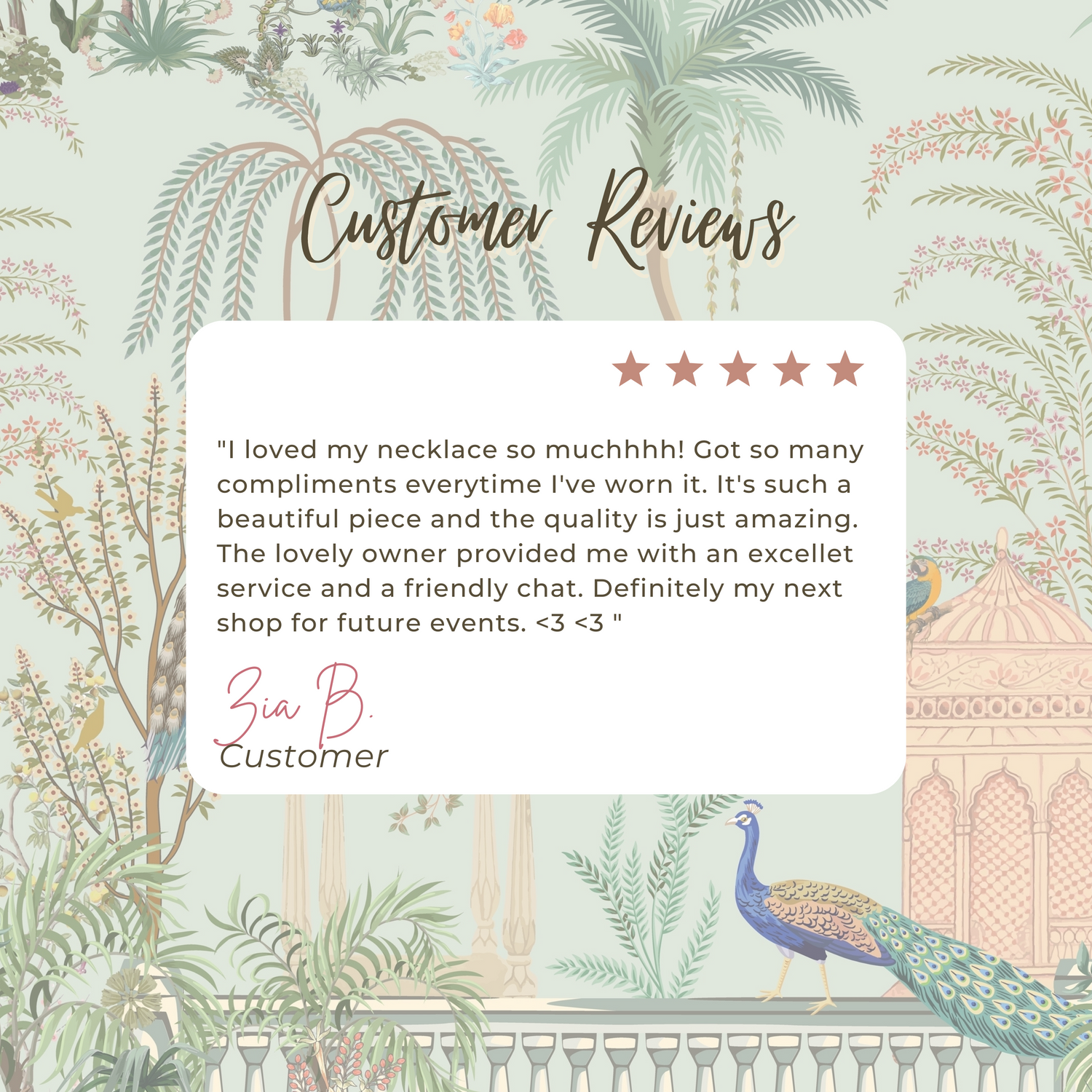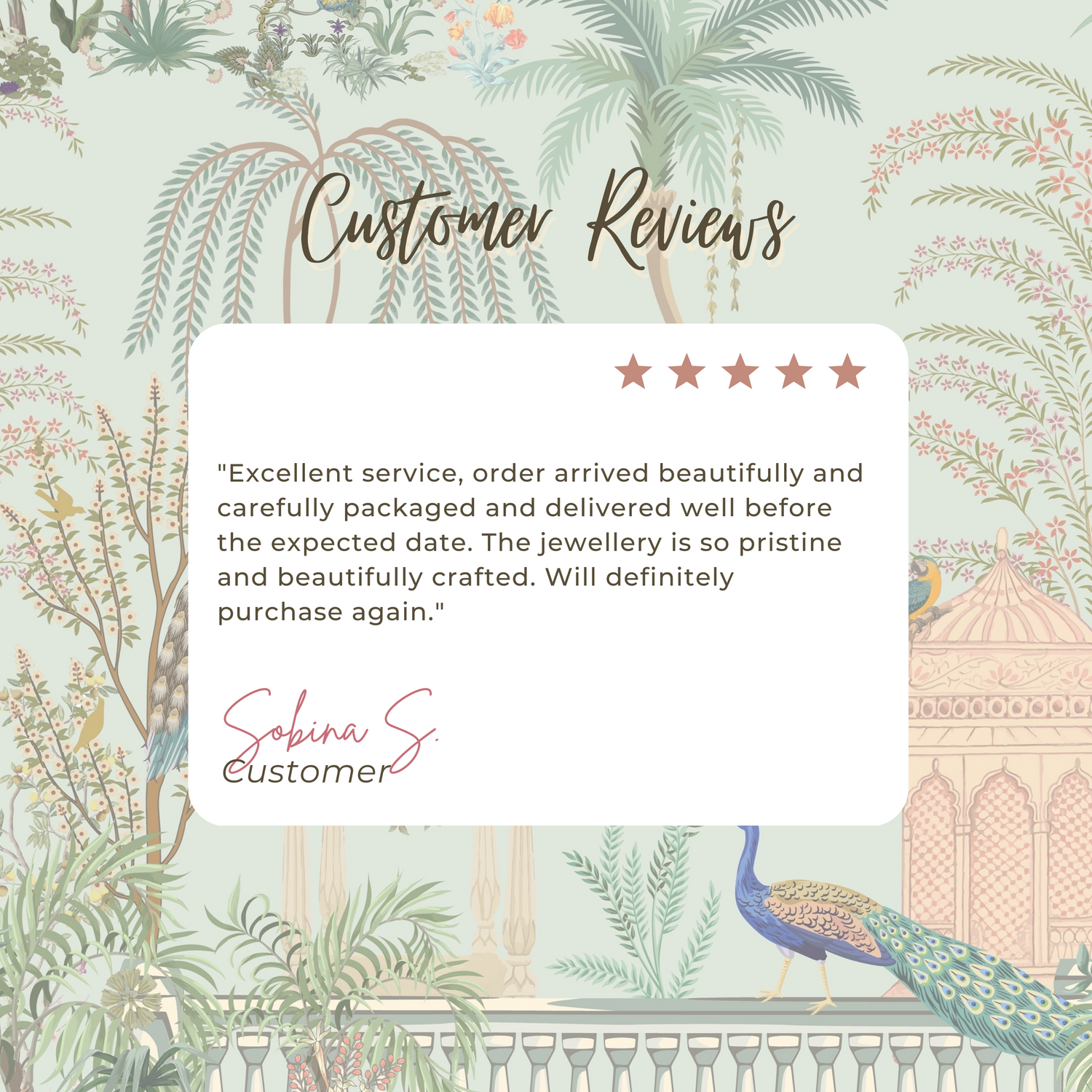 DASTAAN BRIDALS
Elevating Tradition: Timeless Elegance for the Modern Bride

Exude elegance on your special day.
Our bridal collection is a celebration of traditional elegance and contemporary glamour. We have handpicked an exquisite range of kundan, polki, and American diamond pieces that are sure to take your breath away.
SHOP THE COLLECTION